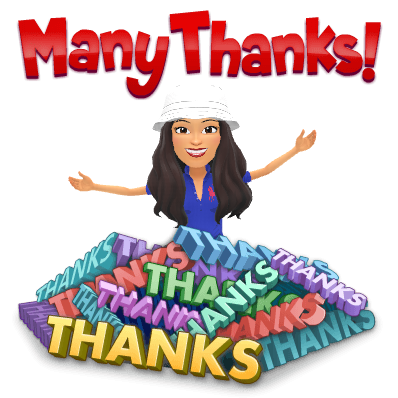 I recently attended two retirement parties. One for a former administrator and the other a former teacher/mentor.
Let me begin with my former teacher/mentor. I met Mr. Parish when I enrolled in his psyschology class in high school. I loved him from the start. He was demanding, challenging, and fun. In fact, being in his class influenced me to take my studies further by majoring in psychology as an undergrad. A few years later, I found myself with Mr. Parish again when I was elected as an ASB officer. He was once again demanding, challenging, and fun. I learned so much about what makes a good teacher from him. His passion for the kids (us) was evident in everything that he did. His smile was huge, but his laughter was much larger.
In fact, one of my first acts after getting hired as a middle school history/social science teacher was to find Mr. Parish to tell him that I finally made it. When I walked into his office at his new school in a different district (he was now an admistrator), I received the same warm welcome that I so fondly remembered. He was so excited when I told him that I was teacher.
Fast forward 24 years…and now I'm attending his retirement party. Education lost a good one when Mr. Parish retired, of that I am sure. He's the reason why I became a teacher. I wanted to give my kids the same experience and love for learning that Mr. Parish instilled in me. I hope that I've been able to do that for the kids who have walked through my classroom doors these past 24 years. And I hope to continue his legacy with my future classes. #lifegoals
Now about my former administrator. I love this woman. She's headstrong, spirited, some might say, with all of her actions coming from a good place…as in, what's best for the students. I loved that she bucked against the grain…and she took some flack for it. I have worked under quite a few administrators over my career, and I've only had two who have been amazing at what they've done. She is one of them. She knows how to build a positive school culture where people come together to solve problems. She puts her money where her mouth is. She leads the charge. And she knows exactly where she wants to go. She recognizes people's strengths, and she's not afraid to give someone an extra push to get them outside of their comfort zone.
Now, I don't harbor any desire to be an administrator. It's not for me. I love being with the kids too much. But I'm thankful to have had these two educators in my life as they have helped me to become the teacher I am today. I love what I do. Just like they loved what they did. Both of them contributed much to their respective schools, teachers, and students. More than either of them will probably ever know.
But I know.
Because I was a recipient of their efforts.
They are an inspiration to me. I want to do for my students, what they have done for me.
I guess you could call it paying it forward.
And that's why I teach.