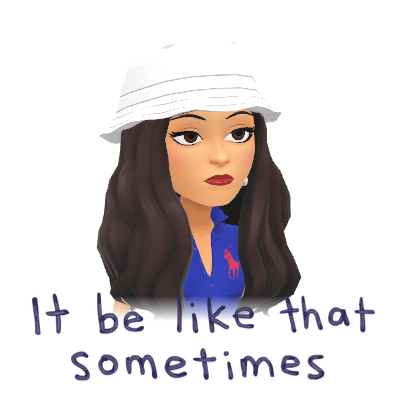 On November 12, my school re-opened for in-person instruction.
On November 20, we received word that our school was moving back to fully distance learning.
We lasted six days.
Our hybrid model allowed parents (and students) to choose whether to attend school in-person or continue with distance learning. At the beginning, our in-person students comprised a little over 50% of our school's population. By the time we received word that our county was moved back to the purple tier, the number of parents (and students) choosing distance learning was over 55%. We had changes almost on a daily basis.
The numbers in the zip codes for my school have been going up exponentially (in line with many areas in our state and country). But in one particular zip code (where more than 50% of our students live), the case rate doubled in one week's time.
Double digits.
Yikes.
My administration (especially our new rockstar principal) has worked tirelessly to get the school ready for the teachers and students. He has been nothing short of AH-mazing. Our custodial staff has also worked diligently to get our rooms configured to allow for six feet of physical distancing. They moved furniture to two storage units; they installed plexiglass shields on student desks; they put together and delivered plexiglass shields for teachers. The amount of money poured into purchasing hand sanitizer, paper towels, gloves, face shields, masks, thermometers, signage, portable hand-washing stations, touchless water bottle refill stations, plexiglass (of all shapes and sizes), external monitors, and cleaning supplies was probably astronomical. We also hired more custodial staff to clean the quads and bathrooms between passing periods. I don't know the entire cost, but I know it was A LOT.
And now our school has closed for in-person instruction.
We lasted six days.
I have no words.
But…I am upset at the fact that, once again, I was unable to speak directly to my in-person students about moving back to fully distance learning. We were told wait until the district sent a message to all families at the conclusion of the school day. I felt like a fraud all day on Friday knowing that this would be the last time my kids were going to be able to see each other and their teachers for awhile and they had no clue.
I'm kind of glad I had to wear a mask so that they couldn't see what my face was likely portraying.
But I hated that I had to post an announcement after 5PM on a Friday to let them know that everything was going to be okay – instead of assuring them of that fact in-person.
It sucked. Just like it sucked March 13.
Six days.