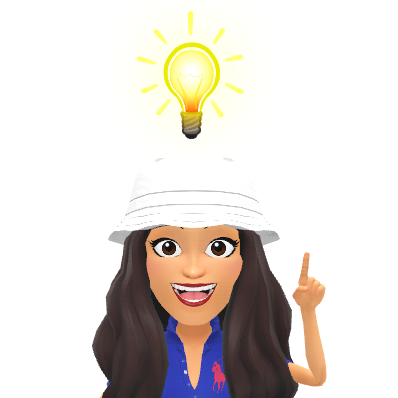 This past weekend I started to put together an independent project for my students (inspired by a Twitter post from another middle school history teacher – see below). At the time, all I knew is that my district made the decision to close our schools until April 13, which meant that I needed to get creative.
The history of the Middle Ages isn't inherently interesting to most people, let alone middle schoolers. Having said that, I can make history interesting for my kiddoes, but that involves a lot of interaction (face-to-face)–there are stories to be told, simulations to do, and real-time back and forth banter. Going virtual is another story…so I opted to pause our current unit of study and take a broader approach to learning world history while making connections to current events and social-emotional learning.
I decided to do a Living History Project with my 7th graders. The following tweet inspired me, and the Google Doc that Deirdre O'Connor shared was a great starting point:
What is the Living History Project, you ask?
Great question!
The Living History Project is the essence of student-centered learning. Students are creating a primary source (through daily journal posts) about their experience living during the COVID-19 pandemic. There is also one task that they have to complete each day that connects history/social science content, current events, and literacy skills. Students need to complete the task and add that to their daily journal entries. The tasks are organized by day/week on the Daily Menu (P.S. This is still very much under construction).
And because I believe in #studentchoice, students have a variety of options for this project:
Paper or digital
Writing, drawing + writing, video
Students can keep a hard copy journal or they can go completely digital. Some digital options: Google Slides (which I prepared and pushed out), vlogs, or blogs (e.g., Weebly, Wix). All entries will eventually need to be uploaded to the Google Slides for posterity's sake. NOTE: If you're wondering what I'm doing for students without Internet access or devices…I left a hard copy of the project and daily menu for parents to pick up from the front office.
I created a Google Form to collect information on how my students planned to record their daily journal entries. I also let them know that I expect them to send me photos or a link to what they've been working on by the end of each week. While I don't want to micro-manage my students, I know that middle schoolers like to err on the side of procrastination, so I'm planning to make sure that they don't procrastinate themselves out of this project.
Because I also like blogging, I plan to do the Living History Project along side of them. Then when we finally reconvene (anticipated student/teacher return date is April 13), we can share our experiences with each other.
If you are planning to do something similar, please let me know! I would love to see the end products and/or learn about how the process evolved for you and your students.